Whether you're driving thousands of miles each week or hauling heavy duty cargo in the bed of your truck, the need for repairs will always be around the corner. Trust Bill Binns Machine Shop & Diesel Truck Repair to deliver comprehensive services to your diesel, to ensure it's always safe and fully-operational out on the road.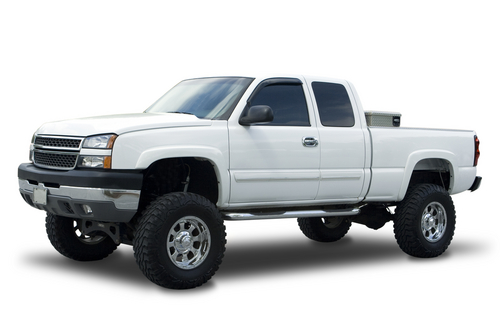 Diesel Truck Repair
Our tenured diesel experts are knowledgeable in all facets of truck repair, specializing in Jasper engines. Whether your engine is knocking and rocking or the time has just come due for routine service, your engine is in good hands when you leave it with us. Our ability to quickly and accurately diagnose problems is what sets us apart from other diesel service providers, and we always take the time to tailor service to meet the unique, specific needs of your diesel engine. You won't find a better, more reliably consistent source for truck repair in Ukiah, CA.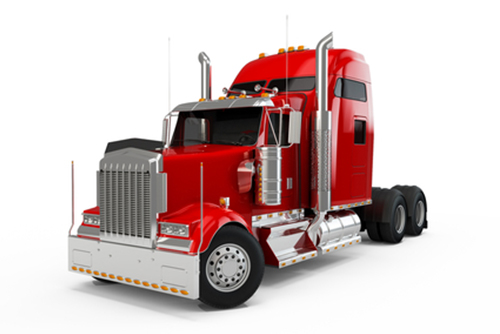 Fleet Maintenance & Repair
Businesses and corporations throughout the state choose us for fleet maintenance in Ukiah, CA. Why? Because we're steadfast in our dedication to your vehicles. Not only do we keep you on track when it comes to service and repairs, we're also fully-compliant with California DOT regulations. Partnering with us for fleet service means keeping your vehicles on the road longer and maximizing them as assets for your business.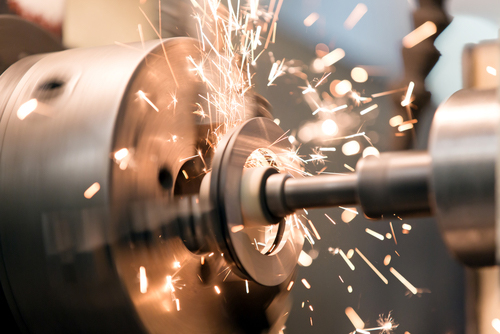 Engine Machining
Unique engine problems require tailored solutions—often involving welding or machining. Our shop is equipped to provide this level of customized service to your engine. And, with decades of machining experience, you're guaranteed solutions that work. We also offer welding repair work for trailers and truck frames.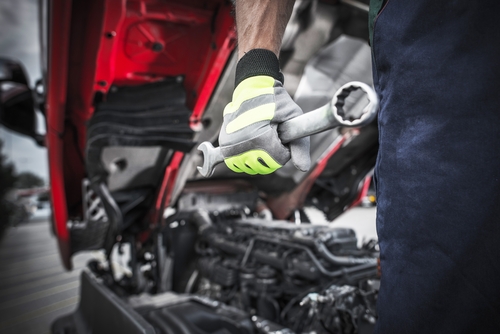 Auto Repair & Maintenance
Problems with your truck's suspension? Issues with the AC? Electrical troubles giving you grief? No matter what's wrong with your truck, our team is prepared to diagnose and set it right. We offer a broad, inclusive scope of services, including:
Electrical repairs
Mechanical repairs
AC system repairs
Engine work
Transmission work
Routine maintenance
Don't waste any time in getting your diesel truck the repairs it needs, delivered by a qualified, knowledgeable professional. Contact Bill Binns Machine Shop & Diesel Truck Repair at 707-468-5063 today to schedule an appointment.